Blog
28/06/2017 | Diba Global Solutions
USAAM imports and exports a variety of product, these products will soon be available on display on our site. Please feel free to inquire about a product.
Read more
27/06/2017 | Diba Global Solutions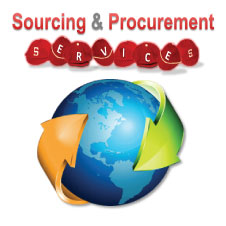 As a sourcing company we procure products and send them to our clients using the best courier services available for their country.
Read more
Showing 1 to 2 of 2 (1 Pages)